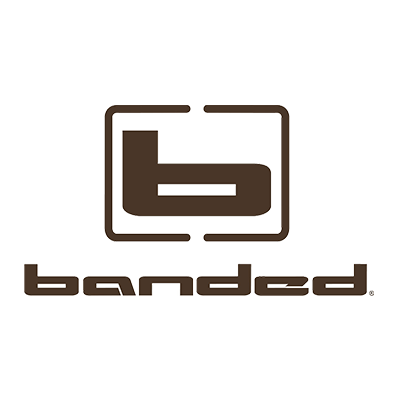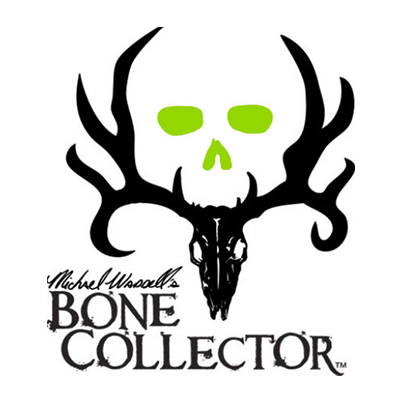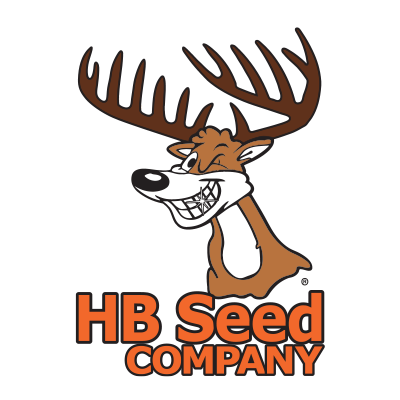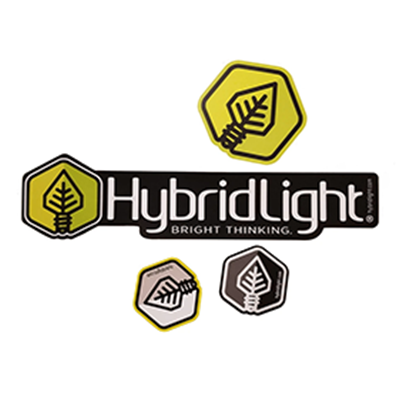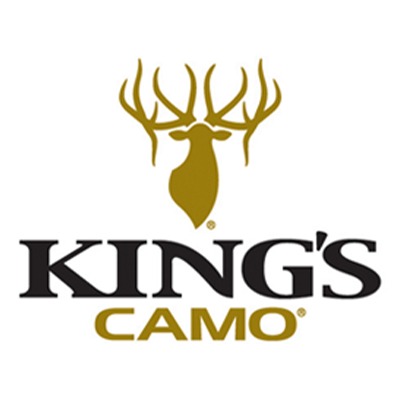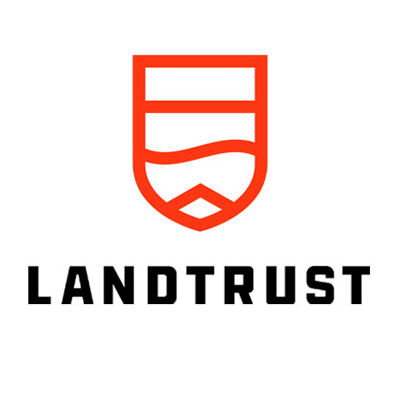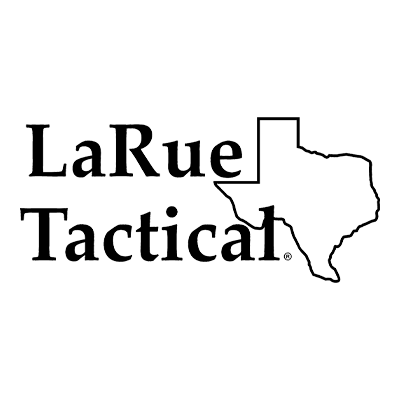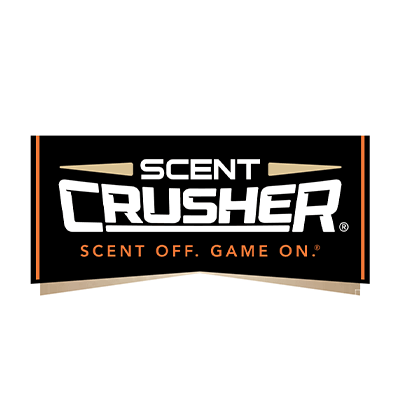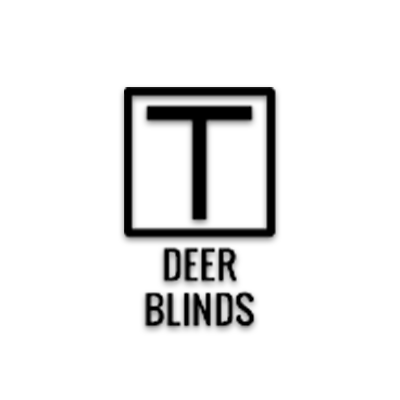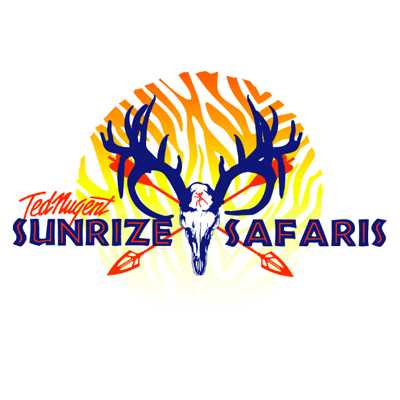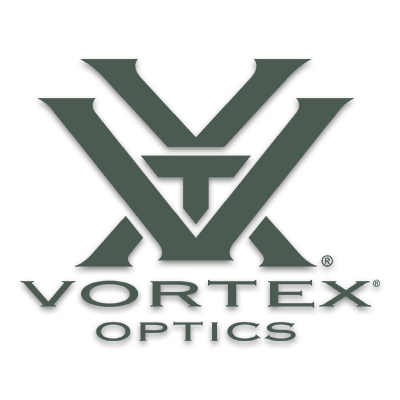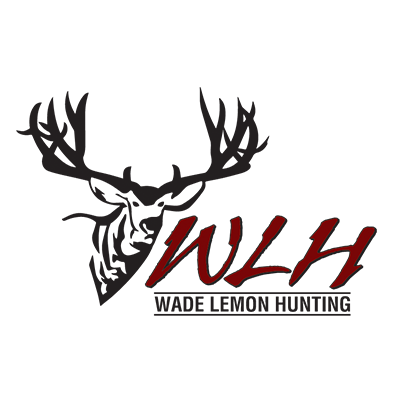 Banded creates top-performing hunting gear to enhance the outdoor experience. Using highly aesthetic designs built with intuitive technical features and the latest in cutting-edge fabric technologies, Banded's adaptable designs will get you to where you need to be.
In 2008 Michael Waddell made the decision to fulfill a dream and start Bone Collector, a company dedicated to standing up for the hunting culture.
"Bone Collector was an idea that I had been thinking about for a long time," said Waddell. "I knew I was ready to take a stand for the hunting community in a way that had never been done before. We have a team of people that believe in the hunting culture and are doing things to improve it, and I'm proud of that."
What began as a TV show is now one of the most recognizable brands in the outdoor industry offering TV & production, Licensing opportunities, marketing, personal endorsements, public speaking appearances and more. All geared towards standing up for the culture of the hunter.
Proudly made in the USA, Horny Buck Seed Company provides the freshest seed for all your food plot needs. The mixture of blends assists in antler growth, is a good source of nutrition and protein for bucks, does and fawns, provides a good food source and shelter for all birds and aids in patterning all wildlife.
Hybrid Light® is a pioneer of solar powered mobile lighting and charging solutions designed for when you need the power of the sun to shed light on all of your adventures. Hybrid Light provides portable flashlights, lanterns, headlamps, and power panels that are the reliable go-to illuminator that you want in every toolbox, glovebox, emergency kit, night stand and kitchen drawer.
King's Camo makes the most effective terrain-specific camouflage available combined with quality, high performance hunting clothing and apparel. Any Tag, Any Time. Wherever you hunt, King's Camo has you covered.
LandTrust unlocks access to private land for hunting, fishing and outdoor recreation. In addition to providing greater access to sportsmen to pursue their passions, LandTrust strongly supports conservation efforts by donating a percentage of every booking to protect outdoor access, game species, and their habitat.
LaRue Tactical is synonymous worldwide with auto-resetting sniper targets, hyper-accurate 7.62mm and 5.56mm rifle systems and quick-detachable mounting systems for every weapon-mounted optic, laser and night-vision device used by our Nation's Warfighters.
Developed from NASA based research, Scent Crusher products feature scent-crushing Ozone Activated Technology. Our Ozone Activated Technology effectively eliminates all odors on your gear. Sweat, soaps, food, perfume – you name it, Scent Crusher eliminates it by killing the organisms that cause odors including bacteria and viruses. 100% chemical-free, Scent Crusher leaves no scent, chemical residue, or harmful byproducts.
T Box Deer Blinds was established by true hunters for hunters. Custom built using molding fiberglass, T Box Deer Blinds are not only waterproof and airtight but are wind and hail resistant and rust-proof.
Ted Nugent lives the intense American Dream, pursuing excellence in everything he does. Through Sunrize Safaris, Ted provides the best quality hunting experiences for real hunters and their families. Sunrize Safaris offers dream hunts in the USA, Canada and Africa with the best outfitters in the business. Sunrize Safaris also offers hunts with Ted each year. A Ted Nugent Sunrize Safaris hunt will give you memories that last a lifetime.
Vortex Optics manufacturers the finest rugged optics for hunting, bird watching, wildlife watching, outdoor recreational sports and law enforcement including binoculars, spotting scopes, riflescopes and other optics accessories. When you choose Vortex Optics, you join a brethren of hunters and shooters that understand what it means to use great optics.
QUALITY HUNTS SINCE 1978
Wade Lemon Hunting is committed to quality Trophy Hunts and has successfully been guiding and outfitting clients since 1978. Wade Lemon Hunting specializes in providing a once-in-a-lifetime experience to harvest trophy world-class animals.